Jane Glynn: artist/author/educator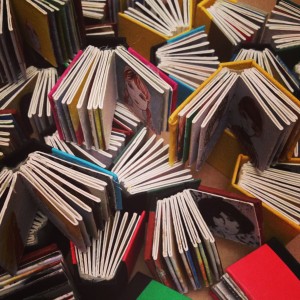 Jane Glynn was born in Edinburgh and currently lives and works in Hertfordshire.  She was awarded a fellowship with Digswell Arts Trust in 2012. Her work includes visual diaries about her daily life and preoccupations which take the form of handmade books, pictures and animations. She also writes and illustrates children's books and develops collaborative educational projects.
All images are copyright Jane Glynn 2014 and are not to be reproduced without permission.